As you gauge our current economic state, having a well-defined target market is more important than ever. No one should attempt to target everyone — it is rather unnecessary and costly. 
Local businesses can effectively compete with large companies by targeting the right market. It may not be easy to identify but do not waste time procrastinating,
 just do it. 
Once you know who they are, it is much easier to define which media outlet you can use to reach them and what strategic messaging will resonate with them. Here are the
8 Tips on How to Identify Your Target Market:
CREATe YOUR MARKET SEGMENTS
Analyze your current database. Which ones bring the most business? 
These segments can be arranged by industry sectors, organizations - public and private, etc. Understand your matrix, rank them based on which ones bring the most business.
Check out your competitors
Checkout your competitors. Who are they targeting? Where do their current customers/clients coming from? 
Your competitor's market is rather your gauge in finding your niche market. Example: Identify what and who they are overlooking.
Create Your Market Geographic segments
Where are your customers/clients coming from? Also ask yourself how and when do they need you. 
Categorize your market based on the geographical units such as countries, states, cities, etc. inclusive of  various factors such as climate or seasonality, industry specific preference, and more.
know Your Market demographics and psychographics
Demographics — age, gender, income level, occupational level, marital status, and cultural background.

Psychographics — personalities, attitudes, values/behavior, interest/hobbies, and determine how your business fits into their lifestyle.
know Your products and services
Know the features and benefits. Define how
your products and services help people. From
there, you can figure out the group of people you can
help the most.
Once you've decided on target markets, be sure to consider these questions:
Will I generate enough business in these markets?
Will there be a continuous need for my business?

Do I have enough people to sustain my long term goals?

Create Your Marketing plan and strategy
Once you have the information you need about your target market, then you are ready to make a marketing plan, brand strategy, and set your budget. 
Keep in mind, you can maximize your ROI if you begin with a well-thought out plan.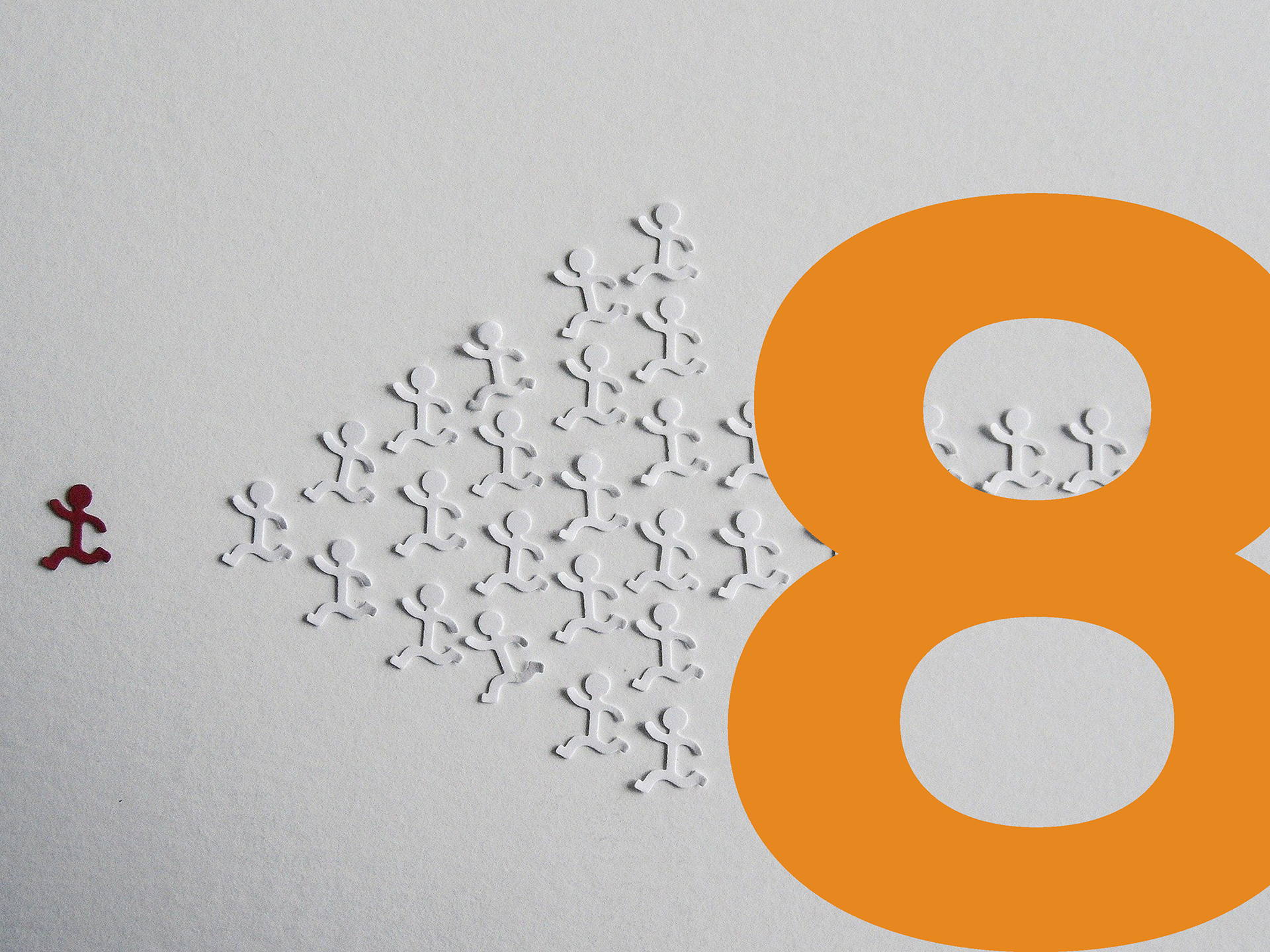 execute your plan with your marketing team
Gather your resources especially choosing the right marketing team to execute your plan with and achieve your goals. 
With a team of qualified and dedicated marketing professionals, whether internal or external, you can witness your business thrive.
Choosing your marketing firm relationship is a very important decision for your business. Our team has extensive experience in marketing, branding, and advertising. We help create, recommend, and manage marketing campaigns and optimizations. We understand your goals and are trained to help you achieve maximum performance for your investment.​​​​​​​
Integrity, transparency, accountability are key to our success. As your partner, we are committed to deliver our five core values:
We represent your products and
services with authenticity and pride.
We provide you with profitable opportunities
and measurable results.
We share your message and share
your brand with you.
We aim to achieve your ultimate
goal and succeed.
Together, we celebrate
our every success.